Readers and scholars worldwide love the GOD'S WORD Bible Translation. We will be welcoming guest articles to share their perspectives and experience with this easy-to-read translation.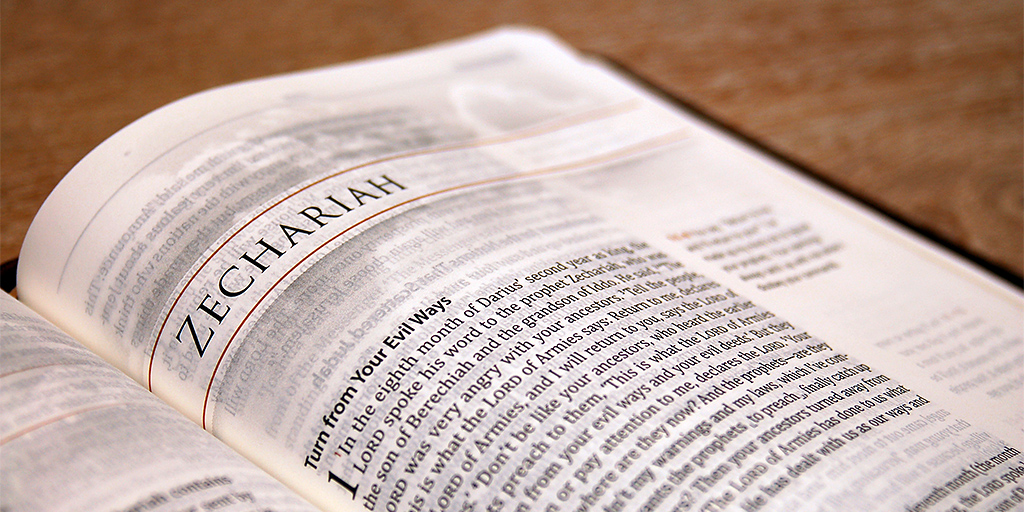 The foundation of revival rests on personal repentance—recovering from God's displeasure.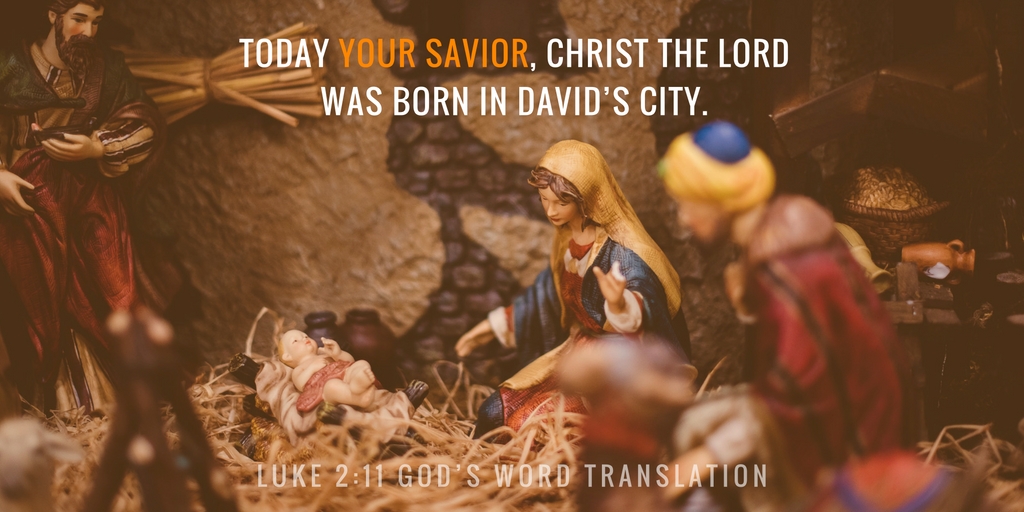 It's different for us today. How do you recognize the Savior? Does the message of our Savior fill you with joy?